We are on the Internet platforms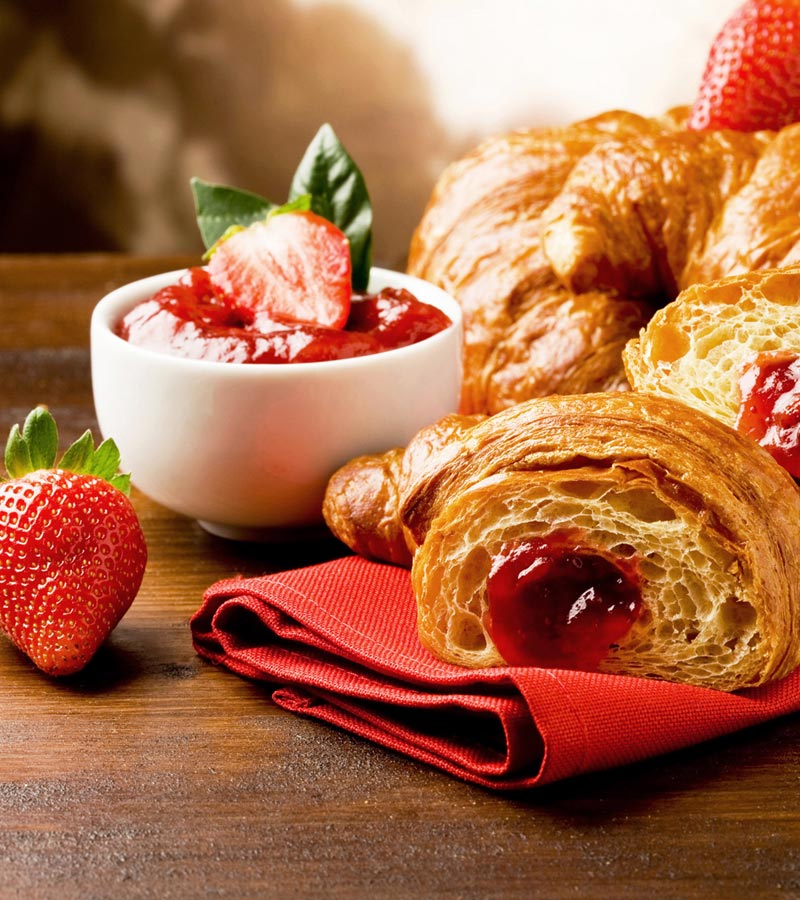 14 Sep 2017
You can find us on suchweb platforms:
facebook.com/millyfilly.com.ua
instagram.com/millyfilly.kiev
We will be glad to see you there!!!
We need a barista!
Our future Milly Filly café II is in search of a barista with experience!
If you know how to make cool coffee and drinks, you are the one we are looking for.
Other news